Our trampolining classes provide exhilarating ways for children to gain confidence in leaps and bounds. It is also one of our most popular programmes. Following the structured and progressive Flair syllabus, your coaches teach beginners and experienced trampolinists alike how to twist, turn and somersault when ready, in a safe and secure environment as they work their way through the Flair award syllabus.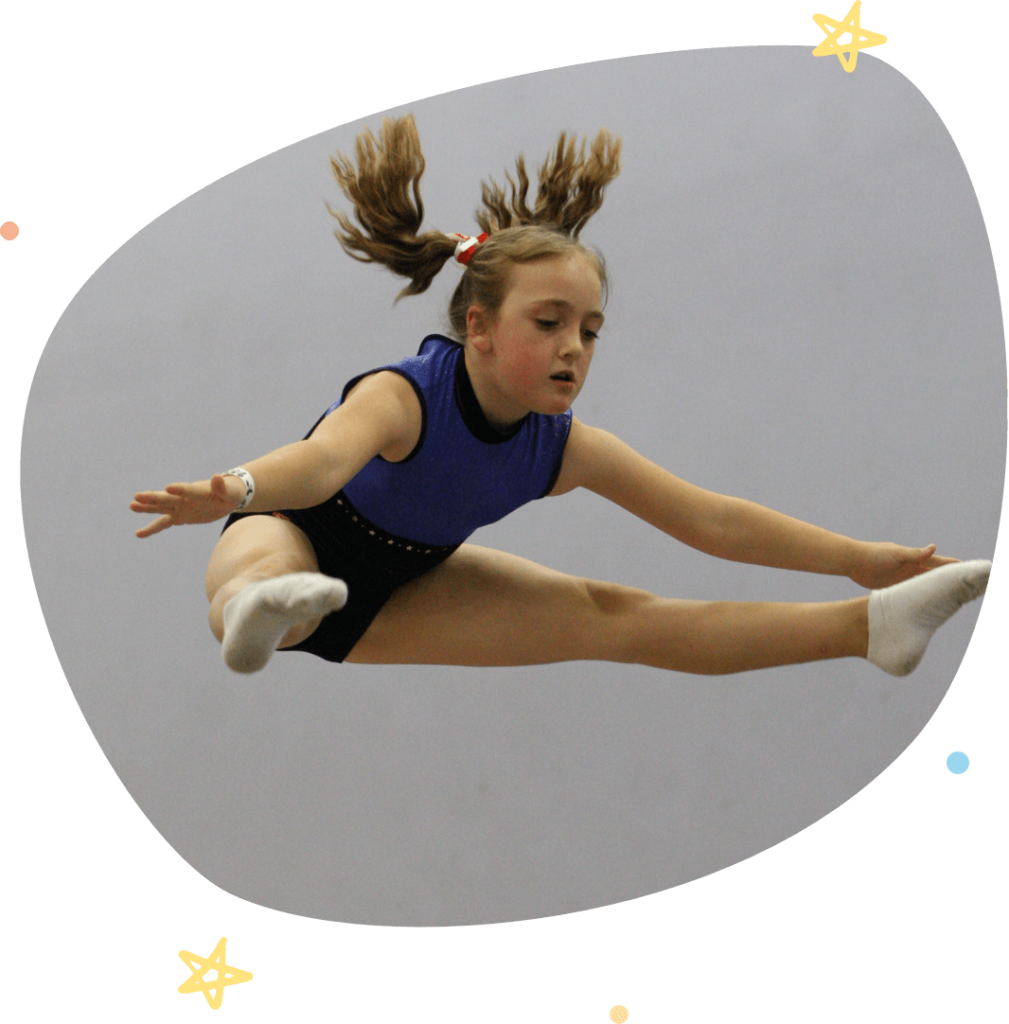 Find out more about Trampolining classes by watching this short video.
Coach Sam chats to club member Annabelle and finds out what she enjoys most about her club and we hear from Annabelle's mum Paula who is happy that her child is gaining ability and confidence! Foundation classes are 1 hour in length.
THE ULTIMATE GUIDE FOR GYM CLUB PARENTS
Created to help you decide if Gymnastics, Trampolining or Freestyle is the right fit for your child.
"Many proud moments watching the boys freerun, bounce and do gym! We spend a lot of time being active and Flair has helped build confidence and encourage a healthy lifestyle for both Ollie and Sam. Today Ollie came out so happy because he can do a backflip - one happy boy."
"Robbie thinks trampolining is the coolest thing in the world! I'm so happy to see him enjoying his classes. Happy son, happy mum!"
"My daughter Maisie really looks forward to her trampoline classes. Coach Sam is terrific and has helped Maisie loads with her skills and her progress through the syllabus."
"Sam loves his sports, especially his trampolining. He's been doing it for 3 years now and still looks forward to his classes. My favourite moment was seeing him win medals at the Flair Championships."
"Faith loves coming to Flair Gymnastics. Her trampolining has truly excelled with the wonderful tuition and the patience of the coaching team. She can do some pretty impressive skills and flips and I love seeing how excited she gets."
"I like hearing what Jake has been working on in his trampolining classes. He's always so excited after his class and keen to tell me what he's done. It's great to see him so full of energy."