Our trampolining classes provide exhilarating ways for children to gain confidence in leaps and bounds. It is also one of our most popular programmes. Following the structured and progressive Flair syllabus, your coaches teach beginners and experienced trampolinists alike how to twist, turn and somersault when ready, in a safe and secure environment as they work their way through the Flair award syllabus.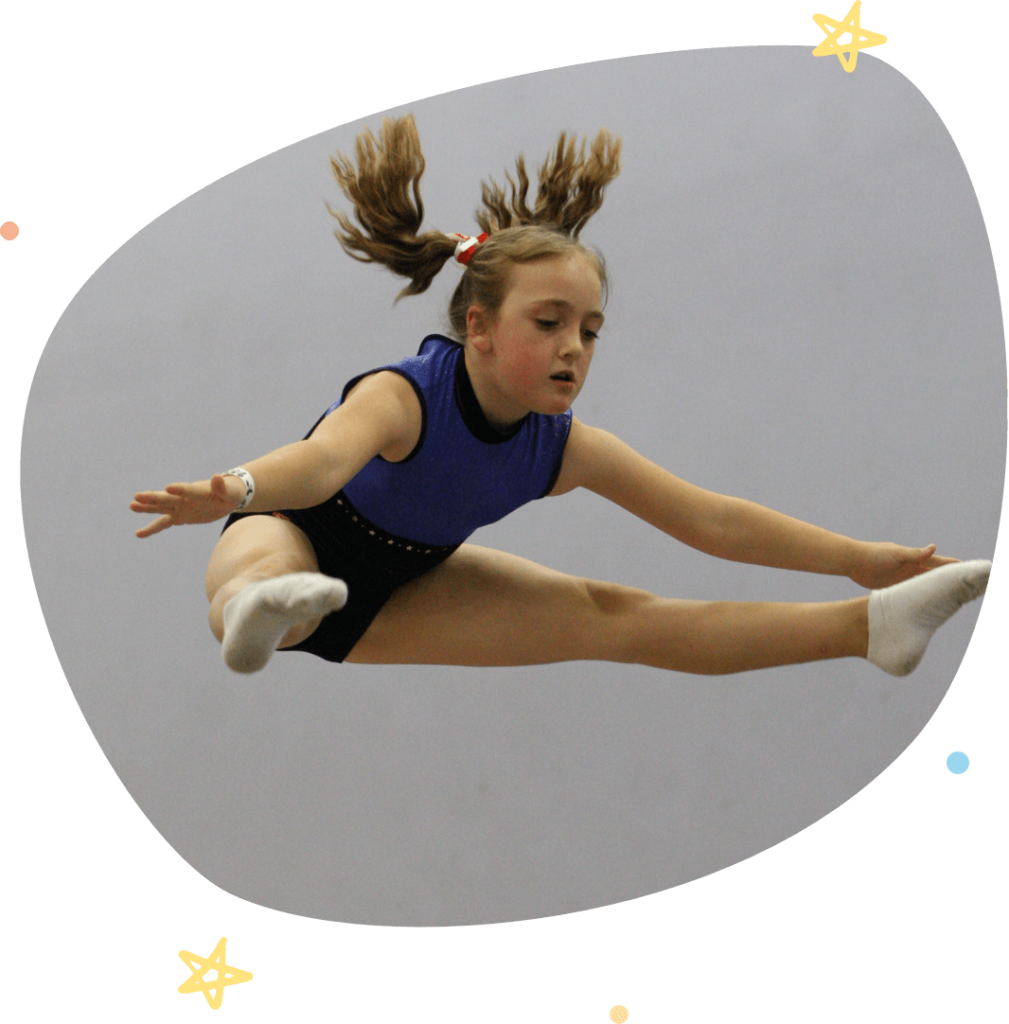 THE ULTIMATE GUIDE FOR GYM CLUB PARENTS
Created to help you decide if Gymnastics, Trampolining or Freestyle is the right fit for your child. Working in partnership, so together we can help your child to become the very best possible version of themselves.
fill in your details below and click the button to get your FREE guide!
"Many proud moments watching the boys freerun, bounce and do gym! We spend a lot of time being active and Flair has helped build confidence and encourage a healthy lifestyle for both Ollie and Sam. Today Ollie came out so happy because he can do a backflip - one happy boy."
"One year on, Lilah is as excited to come to gymnastics as she was on day one. She has made new friends and learnt amazing new skills."
"Watching Georgie week by week improving her gymnastics skills, from forward rolls to back kickovers it is always exciting to see what she can achieve next. She really loves and looks forwards to classes."
"My 10 year old joined Flair when she had just turned 4! It has been amazing watching her confidence grow along with her gymnastics skills and ability. There have been many magical moments from when she got her first badge, to joining the squad, to performing at GoFest to taking part in Flair competitions."
"Flair Gymnastics has been fantastic with our daughter who has Down's Syndrome. They have been very supportive and motivating through the various stages. Aimee thoroughly enjoys it and it's lovely to see how she makes progress."
"Kara has excelled in confidence and ability during her time at Flair due to the encouragement, support and expertise of all the coaching team. Thank you Flair and keep up the great work you are doing for children."